Patricia A Griffin's vibrant compositions are a contemporary manifestation of humanity's earliest muse. Her oil paintings of animals on linen, burn slowly as they stir the mind into daydreams of travel and encounters with exotic and indigenous beings. Griffin goes to great lengths to study, photograph and sketch her kinetic subjects. She utilizes subject matter as a testing ground for concepts of color, value, and structure. The works are portals into poetic and psychological content and drift into wordless fantasy. Griffin has spent the past 30 years as a professional artist painting, teaching, and traveling. Her work has brought her International recognition and shown in 15 museums. Patricia's images can be found in collections from Dallas to Dubai.. She has exhibited in 18 Solo Exhibitions, and over 180 Group Exhibitions. Born in Philadelphia Pa. in 1967.
Artist Statement
I grew roaming the Pocono Mountains and the Delaware River banks as a child. Fishing, catching field mice, raising animals and staring at the clouds were all integral parts of my existence. My daughter, husband and myself live on a ridge-side homestead. We own a garden center (https://www.richardstreefarm.com), an historic Airbnb (https://www.hastings1763.com), and preserve a small brick church as a maternity colony for 311 local brown bats.
My studio for the past 31 years is a trail ride of inspiration through woods where I see and photograph, bear, deer, fox, owl and an unfathomable variety of flora. The converted warehouse is open space with great light, which allows me to work large and on multiple pieces at one time. The work is an amalgamation of an experience and thick buttery oil paint. I focus on the subject's energy and lose track of time, becoming the conduit for creativity.
Oil allows me to start loose and thin and build up the surface with contrasting and complimentary color. The layers vibrate and the eye of the viewer combines with the brushwork, and the energy of the subject brings a passing moment into the present.
I am humbled by the challenge of painting the natural world and honored for the opportunity to share it with you.
Galleries
Aspen Grove FA, Aspen, CO
Gallery Wild, Jackson WY
Going To The Sun Gallery, Whitefish, MT
Goldenstein Gallery, Sedona, AZ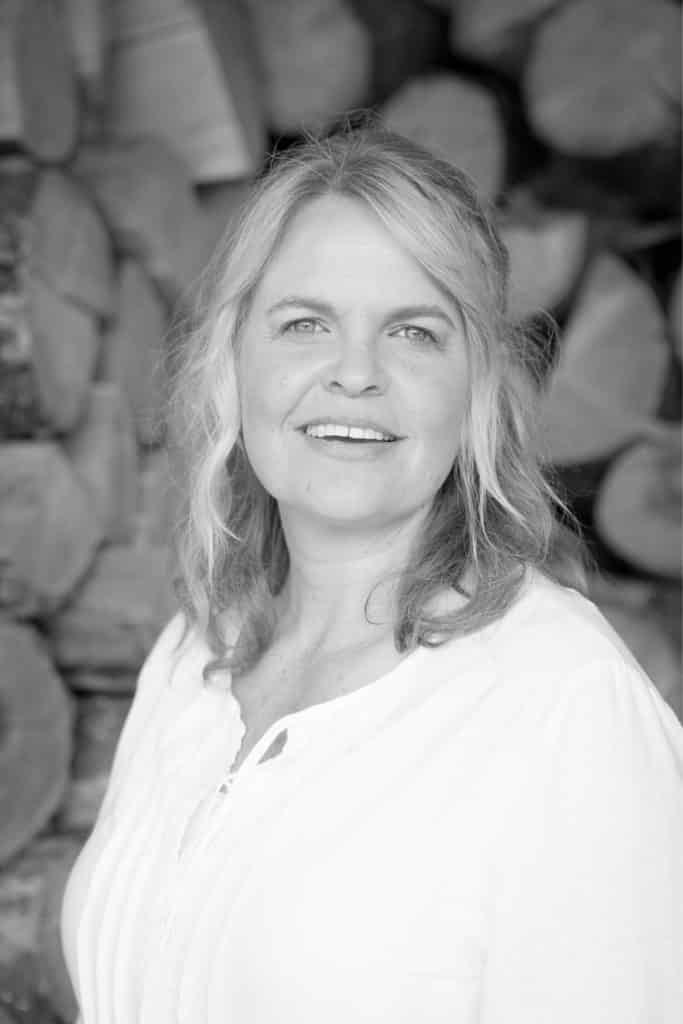 Museum Exhibitions
Allentown Art Museum, PA
Desert Caballeros Museum, AZ
Dutot Museum,PA
Booth Western Art Museum, GA
Everhart Museum, PA
Greater Plains Art Museum, NB
Hunterdon Art Museum, NJ
International Museum of Art, TX
Lanwan Art Museum, China
Monmouth Museum, NJ
New Mexico Farm & Ranch Heritage Museum, NM
Old West Museum, WY
State Museum of Pennsylvania, PA
Tucson Desert Museum, AZ
Women's Museum Of California, CA

Associations
Signature Member, Artist For Conservation, Associate with Distinction, American Women Artists, Lehigh Art Alliance, Oil Painters Of America, Society of Animal Artists.
Education
Moore College of Art and Design, Philadelphia, PA., BFA 1989
Select Exhibitions
2021 Cowgirl Up, Desert Caballeros Museum, Wickenburg, AZ
2021 South Easter Wildlife Exposition, Charleston, SC
2021 Three Billion, Hudgens Center, Duluth, GA
2020 Cowgirl Up, Desert Caballeros Museum, Wickenburg, AZ
2020 South Easter Wildlife Exposition, Charleston, SC
2020 Western Spirit, Old West Museum, Cheyenne, Wy. * Best in Show, Miniatures
2020 Fall Arts Festival, Gallery Wild, Jackson, Wy
2019 June Dutot Museum, Delaware Water Gap, Pa
2018 Booth Western Art Museum, Cartersville, GA, Invitational Exhibition "Gala & Auction"
2018 Dutot Museum Plein Air Event *Honorable Mention
2018 Artist for Conservation, Vancouver, BC, Silent Skies Mural Exhibition
2018 Conde Nast Luxury Travel Fair, London Olympia, Sketch for Survival
2018 Plantation Wildlife Art Festival, Gathersburg, GA, Invitational Exhibition